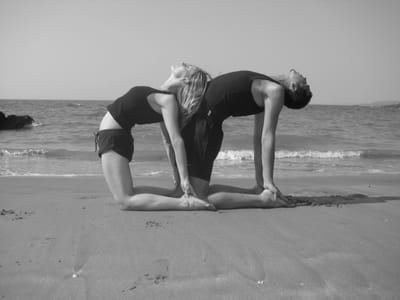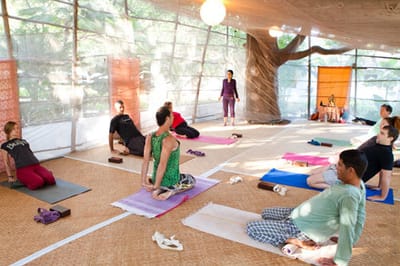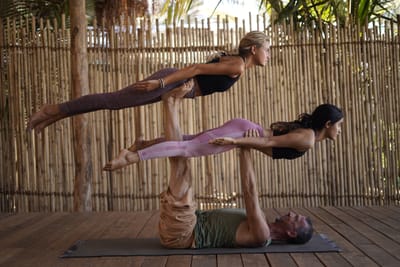 Welcome to the Samballa Yoga & Holistic Health Website, where you will find a range of Yoga Classes in the Norfolk and Suffolk area, taught by Nathan Gray, and his team of affiliated Samballa Yoga Teachers and Holistic Practitioners, delivering the very best in Mind & Body disciplines.
Along with a weekly local class schedule, the Samballa Yoga Team also delivers a range of Workshops, Yoga Teacher Trainings and Retreats around the U.K and Internationally throughout the year.
All of our Yoga Teachers and Therapists are fully qualified and experienced at working with all levels of practitioners. With focus on teaching in a safe and effective way, Samballa Yoga aims to bring the authentic teachings of Yoga to meet every individual with a light hearted and inspiring approach.
Our team is constantly developing new ways to provide the best in Yoga and Wellbeing services to you, wherever you are on your Yoga journey.